I have a simple question for you. Does your business or product exist?
Does it have a mobile website?
No? Then it doesn't exist for many, many potential customers who primarily use mobile devices to access the internet.
If you have a website that's fair enough, but having a mobile website makes it better. As the use of smartphones and other mobile devices continues to increase, the need for businesses to establish a presence in mobile is becoming more than just a fad. Having a mobile website isn't a decoration, it's now a requisite.
Potential customers are accessing the Web using their smartphones rather than their PCs. Why? We now live in a world of "instant gratification" where users want to purchase a product or locate a businesses physical store by just a pushing a button. And that button is on your smartphone, on every B2C company's smartphone, and on every potential customer's smartphone.
But how do you push the buttons of potential customers?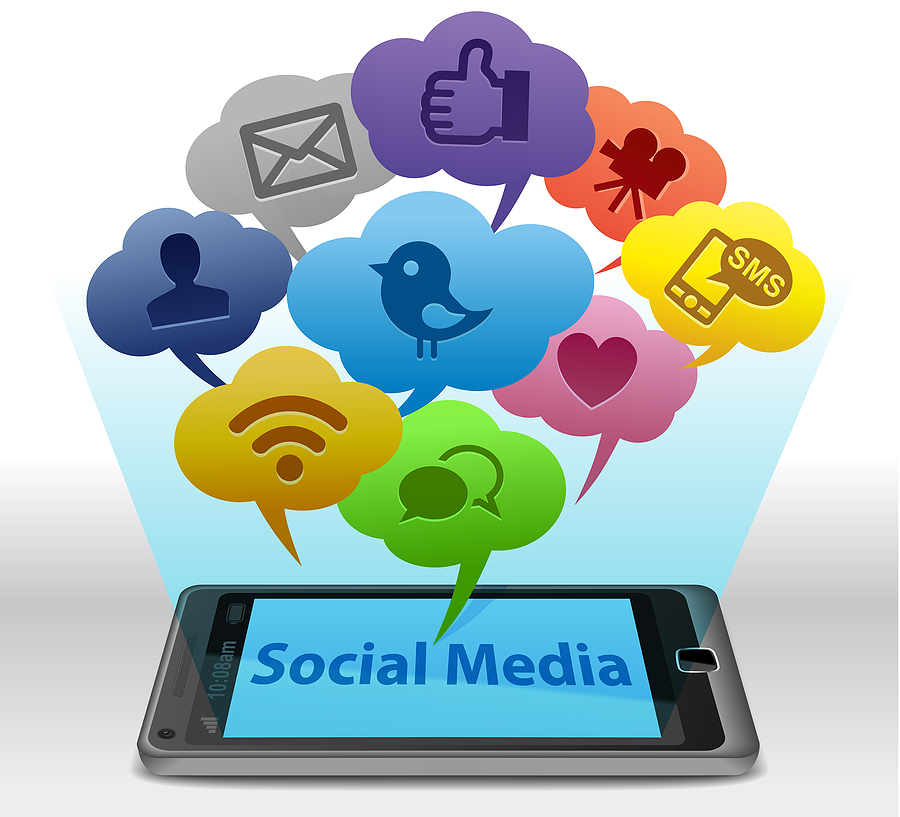 Here are four tips to get you started:
1.) Drive Traffic to Mobile Sites With Facebook's Promoted Posts
Unlike Facebook Ads or Sponsored Stories, which display in the right sidebar, Promoted Posts are visible to mobile users because they display in the Facebook news feed. Retailers, e-commerce sites, mobile app developers and traditional businesses have all used Facebook's native advertising to acquire new customers cost-effectively.
2.) Use a QR Code to Increase Your Social Audience
Research indicates that 27% of all smartphone owners have scanned a QR code. And, while QR codes aren't going to be around forever, they're still a great way to connect with people using social media on their mobile devices.
Here's a simple technique you can use to get more Twitter followers using QR codes. Copy your URL and visit Mobile-Barcodes. Paste the URL into the QR code generator and hit Submit. Instantly, you'll have your very own QR code, which can be saved to your desktop.  Tweet it, post it on Facebook, put it everywhere you can conceive.
3.) Connect With Prospects On LinkedIn Mobile
The LinkedIn mobile app brings a streamlined version of the desktop site to your smartphone or other mobile device. You'll have access to all the key LinkedIn features, including updates, your profile, messages and groups. From your LinkedIn home page, tap on your profile photo to access your profile screen to see who has viewed your profile recently. If someone has viewed your profile, it's a good indication that they might be interested in hearing from you.
4.) Use Promoted Tweets to Target Mobile Users
Did you know that 55% of users who log into Twitter every month do so at least once using a mobile device? You can reach these people by using Promoted Tweets to display your tweet to users who access Twitter from a mobile device. Mobile targeting on Twitter will let you tailor tweets to appeal to prospects and customers who use smartphones. You'll want to keep this tactic in mind as mobile usage continues to grow.